What are the clamps of the high temperature resistant mica board?
The clamp type of the high temperature resistant mica board has a certain relationship with its type. There are two commonly used high temperature resistant mica boards. One is the high temperature resistant phlogopite board made of phlogopite paper, and the other is the white cloud. For the high-temperature resistant muscovite board made of mother paper, the jig is naturally made of these two mica boards.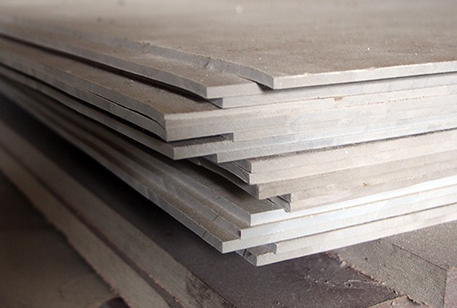 When processing, you need to use professional machining equipment, computer numerical control machine tools, and mold equipment. Various processing methods such as rolling, punching, turning, drilling, grinding, milling, and model pressing are adopted. During processing, it can be processed into various sizes of mica pads, mica clamps and other products according to the different needs of different customers. It can also process various sizes of mica plates, mica plates with grooves, drilling, angles, grooves, and tools. Mica special-shaped pieces of various specifications such as fonts.