Epoxy glass fiber wound insulation cylinder Transformer insulation cylinder
Introduction of Epoxy Winding Insulating Pipe:
Epoxy glass fiber wound insulation tube, transformer insulation tube, products are widely used in oil-immersed transformers, H-class dry-type transformers, railway locomotive transformers, on-load tap changers, reactors, lightning arresters, SF6 transformers, test devices, etc. The main insulator of the product. Transformer main insulation barrels are widely used in various oil-immersed power transformers. Voltage: 10KV-750KV.
Product application example: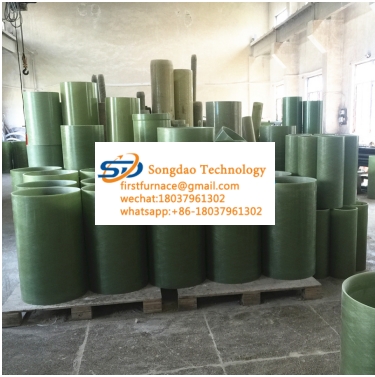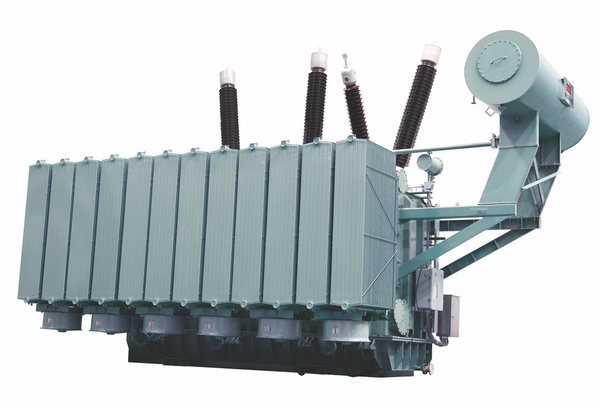 The maturely developed epoxy glass fiber winding pipe is made of high-quality glass fiber impregnated with ultra-low viscosity and high temperature resistant epoxy resin and cross-wound under the control of a computer. It is a high-quality raw material for the manufacture of composite hollow bushings for high-voltage and ultra-high-voltage SF6 high-voltage electrical appliances and current transformers. The company has been supporting many well-known high-voltage electrical switch manufacturers at home and abroad for many years to provide various specifications of winding pipes from 40.5KV to 550KV voltage levels, and provide various specifications of winding pipes for many domestic and foreign transformer tap changer manufacturers. The insulation and temperature resistance grades of the products are F, H, C, etc., and the product implements the standard GB/T23100-2008.