Common refractory materials such as breathable bricks, high alumina bricks, silicon carbide castables, etc.
Refractory materials refer to a class of inorganic non-metallic materials with a refractoriness not less than 1580°C. Refractory breathable bricks are used very frequently in the iron and steel metallurgical industry, and their status cannot be replaced by other refractory materials. Refractory materials are widely used in metallurgy, chemical, petroleum, machinery manufacturing, silicate, power and other industrial fields, and they are the largest in the metallurgical industry, accounting for more than half of the total output.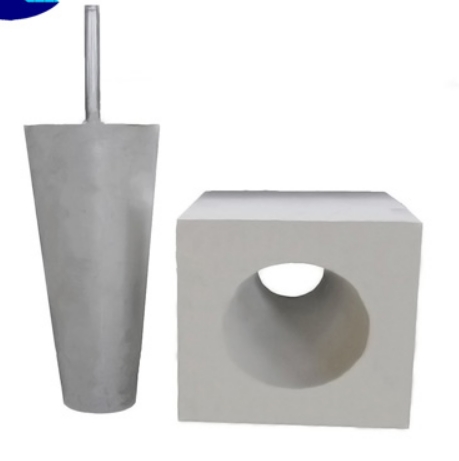 (Picture) Split Breathable Brick
In addition to the above-mentioned ladle breathable bricks, common refractory materials include clay bricks, high alumina bricks, mullite bricks, corundum bricks, clay castables, silicon carbide castables, high-alumina spray coatings, low-temperature curing castables, Silicon carbide ramming materials, etc. High-alumina bricks, the main component is alumina, are made of raw materials with high aluminum content such as bauxite. Soft or semi-soft clay is added to the high-alumina clinker as a binder to start batching, mixing, and then forming and drying. Finally fired.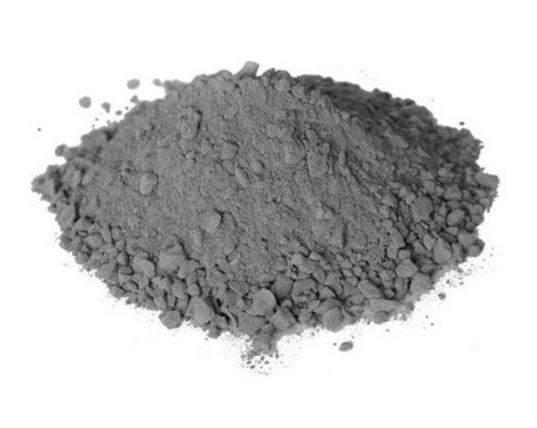 (Picture) Silicon carbide castable
Silicon carbide castable is made of high-purity silicon carbide as the main material, pure calcium aluminate cement and micro-powder as the binder, it has high high temperature strength and wear resistance, and can be cast, sprayed and smeared construction. Silicon carbide castables can be used in waste incinerators, blast furnace shafts, cyclones, boiling furnaces and boilers and other easily worn parts, and can also be used as high thermal conductivity refractory materials.