A Brief Talk on the Knowledge Related to the Operation Cost of the Refrigerator
First, the cost of cooling water
For water-cooled chillers, the cost of cooling water cannot be ignored. The more high-quality water-cooled chillers, the lower the cost of cooling water, because a good-quality water chiller can reduce cooling water. The water quality may deteriorate, and it can prevent the cooling water from drifting, leaking or losing through other means.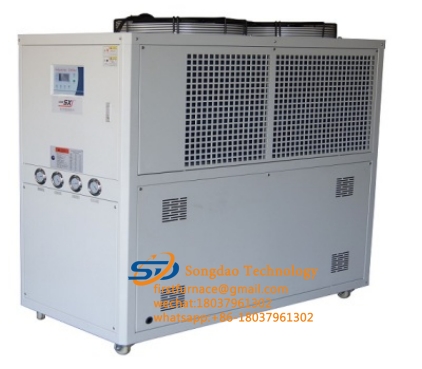 Second, the cost of wearing parts and consumable parts
For example, components such as filter driers are relatively easy to wear parts or accessories. These parts and accessories need to be replaced frequently to maintain the normal operation of the ice water machine.
Third, electricity costs
Electricity costs are unavoidable and are almost the largest expense among the operating costs of refrigerators. Depending on the company, the electricity costs are also different.
Fourth, the cost of purchasing an ice water machine.
Undoubtedly, this is indispensable for any company who wants to buy an ice water machine!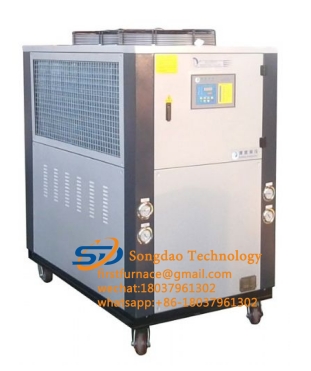 Fifth, component damage and maintenance costs.
During normal use, the parts of the chiller may be damaged, and of course it needs to be repaired.