What is the reason for the flickering orAL of the instrument of the high-temperature muffle furnace?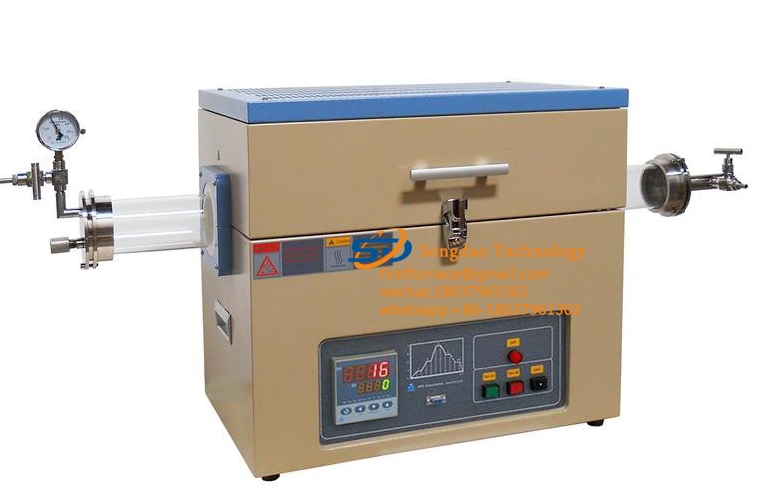 The meter of the high-temperature muffle furnace flashes "OrAL", and the meter display is not accurate.
The symbol "OrAL" on the high-temperature muffle vaccine indicates that the input signal exceeds the range of the meter. Check whether the input sensor is damaged; whether the input wiring is correct; whether the setting of the meter input type (SN or INP parameter) matches the sensor; setting the meter input range Whether it is consistent with the sensor range; whether the translation correction parameter SC is set correctly.