What are the components of the tube heating furnace?
1. Radiant chamber: It is the part that conducts radiation heat transfer through flame or high-temperature flue gas, and is the main place for heat exchange. Most of the heat load (70-80%) of the whole furnace is borne by it, and the temperature is the same.
2. Convection chamber: It is the part that relies on the flue gas from the radiant chamber to conduct convective heat exchange, but there is also a part of radiant heat transfer. It is generally arranged above the radiant chamber, and the convection chamber generally bears 20-30% of the heat load of the entire furnace.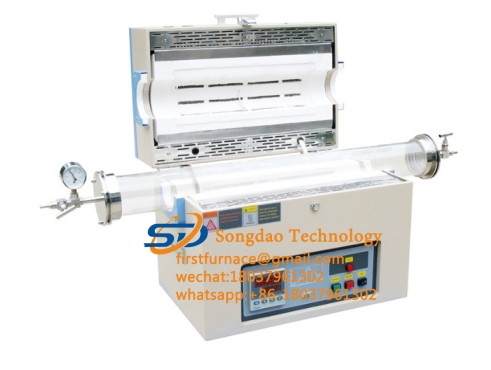 3. Waste heat recovery system: the part that further recovers waste heat from the flue gas leaving the convection chamber. There are two types of recovery methods: one is the "air preheating method"; the other is the "waste heat boiler" method. The flue gas recovery system is placed in the upper part of the convection chamber or separately on the ground.
4. Burner: The fuel is burned to produce heat, which is an important part of the furnace.
5. Ventilation system: It is a system that introduces combustion air into the burner and leads the waste flue gas out of the furnace. It is divided into two types: natural ventilation and forced ventilation.