How long does it take for the muffle furnace to be out of service?
Generally speaking, when the muffle furnace is used for the first time or has not been used for a long time, the furnace needs to be baked in advance, mainly considering the uniform heating of the muffle furnace and the significance of protecting the furnace and heating elements. The long-term meaning generally refers to more than one month.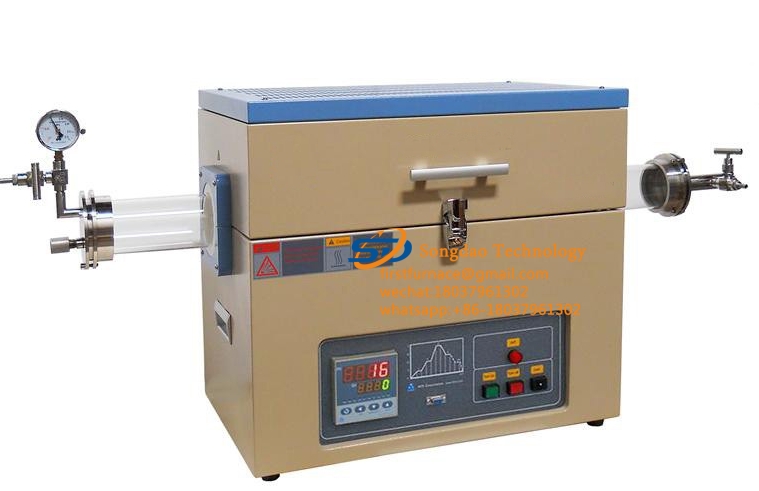 If the oven is used every three to five, no oven is needed. Even if the oven is used, the temperature of the oven should be set from low to high, gradually increasing: such as 200, 400, 500, 800, etc.