Problems that may occur during the use of the compressor of the chiller
The most common chiller problem is definitely the temperature and pressure of the compressor. Of course, the temperature and pressure of the chiller compressor is not necessarily the problem of the chiller compressor itself. More often, the temperature and pressure of the compressor Problems are the consequences of other problems.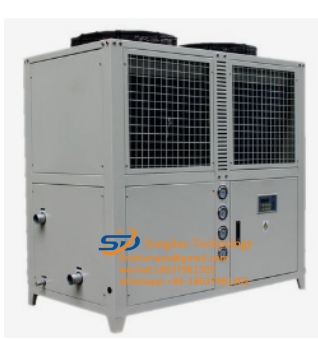 In addition to the most common pressure or temperature problems, the compressor may also encounter various other problems, including wear and tear of parts, the need for repair and replacement, and the reduced sealing of the chiller caused by lubricating oil. You should pay attention to the chiller's problems. Compressor lubricant usage and component wear to avoid compressor abnormalities caused by insufficient lubricant or lubricant oil temperature and oil pressure.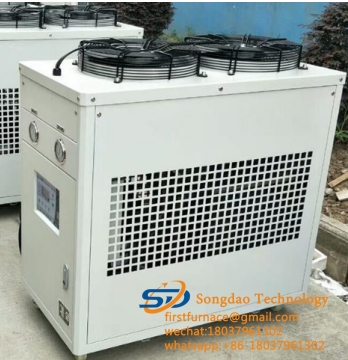 Different compressors have different forms of problems. For the most common screw compressors, the noise is relatively large. Although the failure rate is not very high overall, there are still various problems in the actual use process. The possibility of a problem.