In winter, the daily attention to the steps of using the chiller!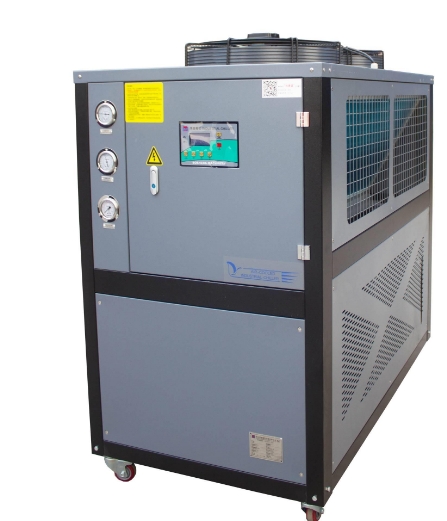 1. Air-cooled chiller: In winter, the temperature is low, and the chiller is placed outdoors. When it is just turned on in the morning, the refrigerant in the refrigeration system of the unit is also due to its characteristics (the pressure is high when the temperature is high, and the pressure is also the same when the temperature is low. Low) The pressure is very low, and even a low-pressure alarm will appear. At this time, try to move the unit indoors. The indoor temperature will be at least a few degrees higher than the outdoor. If the temperature is kept above 5 degrees, then this problem is basically solved. ;
2. Water-cooled chiller: The water-cooled chiller must be equipped with a cooling tower, and it is no doubt that the cooling tower is placed outdoors. The chiller manufacturer, Shenchuangyi, tells you the proportion of antifreeze added to the cooling water of the cooling tower, the general proportion is about 20%, and the antifreeze varies according to different brands and models. In the case of prolonged shutdown, drain the water; if the steam in the unit
The generator is of plate-replaceable or shell-and-tube type. When the unit is shut down after get off work, the water in the plate-type or shell-and-tube evaporator of the unit should be drained to prevent the internal water from freezing and cracking the evaporator. Add it to the chilled water Proportion of antifreeze, this can also prevent such problems, but during a long period of shutdown, regardless of whether there is antifreeze added, or the water is drained.