what is a lifting furnace
The so-called lifting furnace refers to an electric furnace that can be raised and lowered when using an electric furnace and is more convenient to use. This kind of electric furnace is relatively simple to operate, safe, and has a better use effect. It is an upgraded version of the box furnace and the muffle furnace. Comparing the two, the heating space is increased, and the feeding and discharging system becomes a fully automatic lifting system.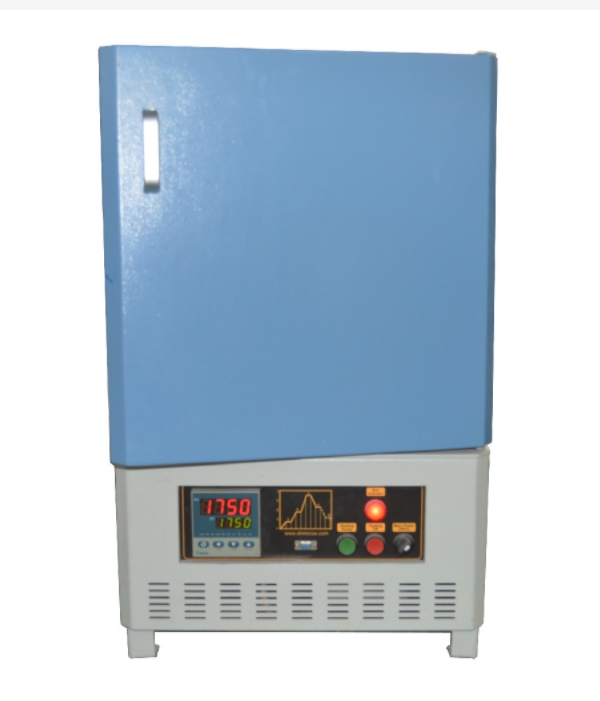 The lifting furnace adopts a geared motor to lift the furnace bottom, and linear bearings are precisely guided and positioned. It has the characteristics of safety, reliability, stability and durability. It stops automatically when ascending and descending in place, and can be stopped in an emergency at any time. The main control part adopts a rectifier and voltage regulation system with stable performance, reliability and long life. The control circuit has no pollution to the power grid and no current impact on the heating element, which can greatly extend the service life of the heating element. S-division thermocouple is used as the temperature sensor, which has accurate measurement and good repeatability.
In general, the weight of the lifting furnace is very light, the heating and cooling can be fast or slow, the basic design volume is more than 2 times larger than similar domestic products, the temperature difference is small, the relative price is low, and the sintered product quality is high. In addition, it can also produce products integrated with degreasing and sintering (in principle, the content of rough organic matter does not exceed 3%, and the maximum cannot exceed 5%), and all indicators can be comparable to advanced sintering furnaces used in mature ceramic industries in developed countries!