What are the advantages of box-type resistance furnaces?
1. It is easy to get high temperature compared with fuel furnace.
2. It can be heated from inside the material to increase the temperature.
3. It is easy to use in controllable atmosphere furnace and vacuum furnace.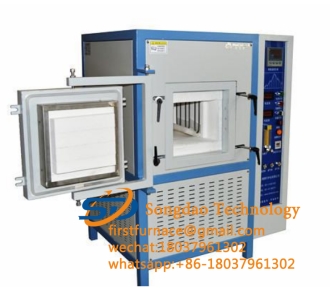 4. The resistance furnace has no exhaust heat loss of fuel furnace, so the heat rate is high.
5. Easy to control temperature, easy to remote control and fine adjustment.
6. It can be heated quickly.
7. Good operating performance and no pollution to the environment.