Performance characteristics of high temperature resistant mica board products
High temperature resistant mica board products are composed of mica or powder mica, adhesives and reinforcing materials. They are mainly used for motors, electric heaters and other high temperature and high pressure heavy industrial electrical equipment as high-performance heat insulation and electrical insulation materials, and different types to meet individual needs .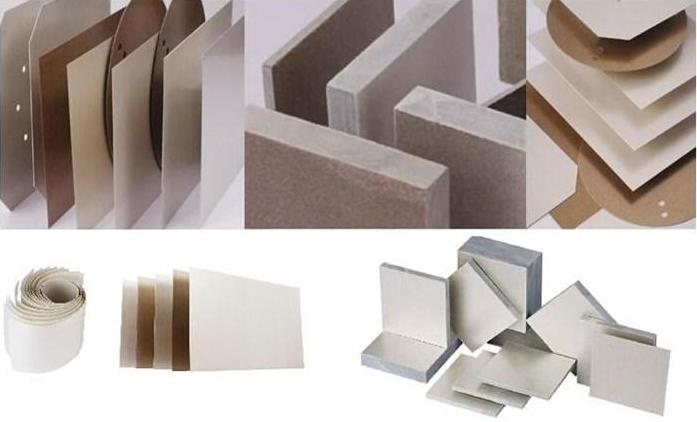 Mica strip is a ribbon-shaped insulating material, which is flexible and windable at room temperature. It has good mechanical and electrical properties in cold and hot conditions, good corona resistance, and can continuously wrap motor coils. It can be used as a fire-resistant cable. Insulation, commonly used are 5434 alkyd glass mica tape and 5438-1 epoxy glass powder mica tape. The high temperature resistant mica board is made of different materials according to the requirements of use. The flexible mica board is soft and bendable at room temperature.
The plastic mica board is hard at room temperature, becomes soft after heating, and can be molded into insulating parts. The commutator mica plate has low glue content, is hard at room temperature, has low compressibility and uniform thickness. The performance and characteristics of the liner mica board are similar to that of the commutator mica board. Commonly used are 5730 alkyd liner mica board and 5737-1 epoxy liner powder mica board.