What is the correct anti-alkali treatment method for refractory bricks?
1. Direct contact melt erosion method. Under high-temperature sealing conditions, the molten metal is in direct contact with the test block for corrosion reaction to measure the changes in various properties before and after the sample is corroded. Both methods use the smaller the change to indicate the alkali resistance of high alumina refractory bricks. The better.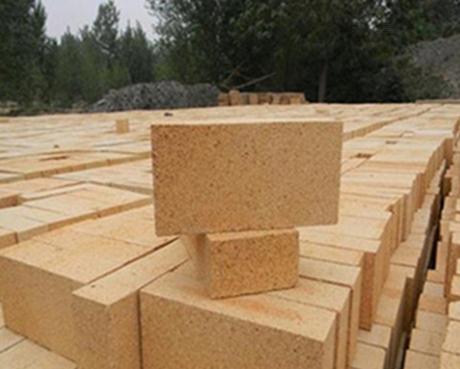 2. Mixed erosion method. The coke particles are mixed with anhydrous K2CO3, the test block is buried in it, and the test block is corroded under high-temperature sealing conditions to determine the size change or strength reduction rate of the test block before and after it is eroded.
3. The alkali resistance of refractory bricks is the ability of high alumina refractory bricks to resist alkali corrosion at high temperatures. In the blast furnace smelting process, the refractory bricks will be corroded by alkali. For example, if raw materials are added to alkali-containing minerals, the erosion of these alkali-containing minerals on the lining of aluminum-silicon and carbon refractory bricks is affected by alkali concentration, temperature and water vapor, which is related to the service life of the blast furnace lining and improves the resistance of refractory bricks. Alkali performance extends the service life of the blast furnace.