Advantages of mica board heater for heterosexual mica processing parts
The first point is that the mica board heater uses a 0.3-0.5mm stainless steel plate as the outer shell. The mica board with high insulation and high temperature resistance is the center, and various specifications of nickel-chromium alloy resistance wire heaters are evenly wound and processed by a forming machine. Kind of shape.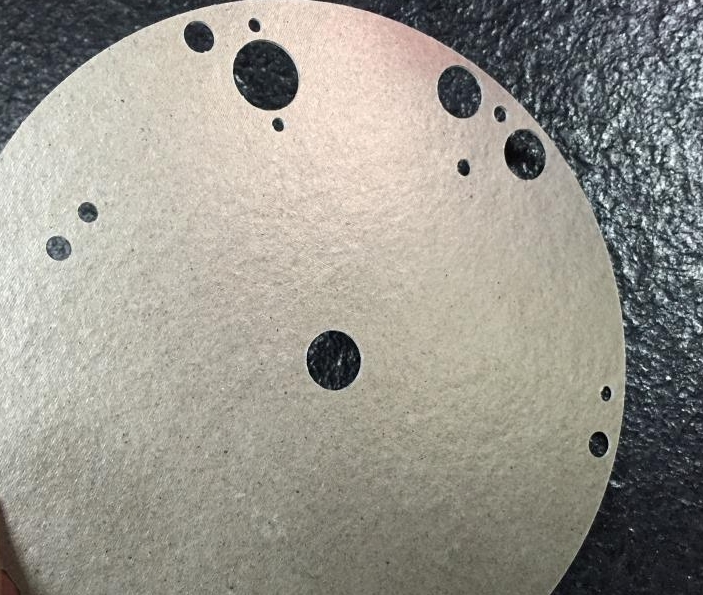 The second point is that the mica board is simple to process, reliable in operation, easy to operate, fast in temperature rise, high in thermal efficiency, low in power consumption, and is not limited by model specifications, simple but fast.
The third point, according to the connection method required by the user, the voltage can be 110V, 180V, 220V, 380V, the maximum power load is 3.5W per square meter, the external heat dissipation surface is increased with heat preservation equipment, and the internal heat dissipation surface is sintered to save 35% of the consumption. Electricity, specifications for stainless steel mica heaters in the form of coils and plates.