What is the process of mica board production and processing
The production of mica board can be divided into six main steps, including: preparing raw materials, pasting, drying, pressing, inspection and repairing and packaging. This is the process, but different types of mica boards have different points of attention. Before talking about the points of attention, let's first understand the types of mica plates. Mica boards can be mainly divided into padded mica boards, soft mica boards, plastic mica boards and commutator mica boards. The padded mica board has very high strength and can withstand the high-strength impact of various machines; the soft mica board is very soft and can be bent at will; the molded mica board becomes soft by heating and can be molded into different shapes; the commutator mica board hardness Not high, but the abrasion resistance is particularly good.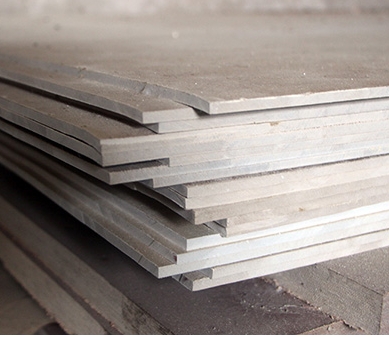 During production, the temperature of the soft mica board should be strictly controlled to keep it soft. When storing, pay attention to dry and ventilated, and the stacked thickness should not be too high. In order to ensure its plasticity, the molded mica board is generally formed by hot pressing, and the drying time cannot be too long. When the commutator mica board is produced, it has to be pressed twice, which is to make its internal structure fit more closely and have good sliding properties. After the first pressing is over, the machine is processed first, and then the second pressing is performed. The production method of liner mica board is similar to commutator mica board, but the pressing time is longer and high temperature is used.